This is an introductory course to Ancient Greek, teaching through the Athenaze textbook series (which learners should own).
Students should own their own copy of either:
Balme, Lawall, Morwood, Athenaze I: An Introduction to Ancient Greek 3rd Edition, or
Borri, Lawall, Miraglia, Athenaze I: Introduzione al greco antico.
Learners will access a range of video lectures and exercises to develop a competency in Greek, aimed towards communicative ability as well as grammatical understanding.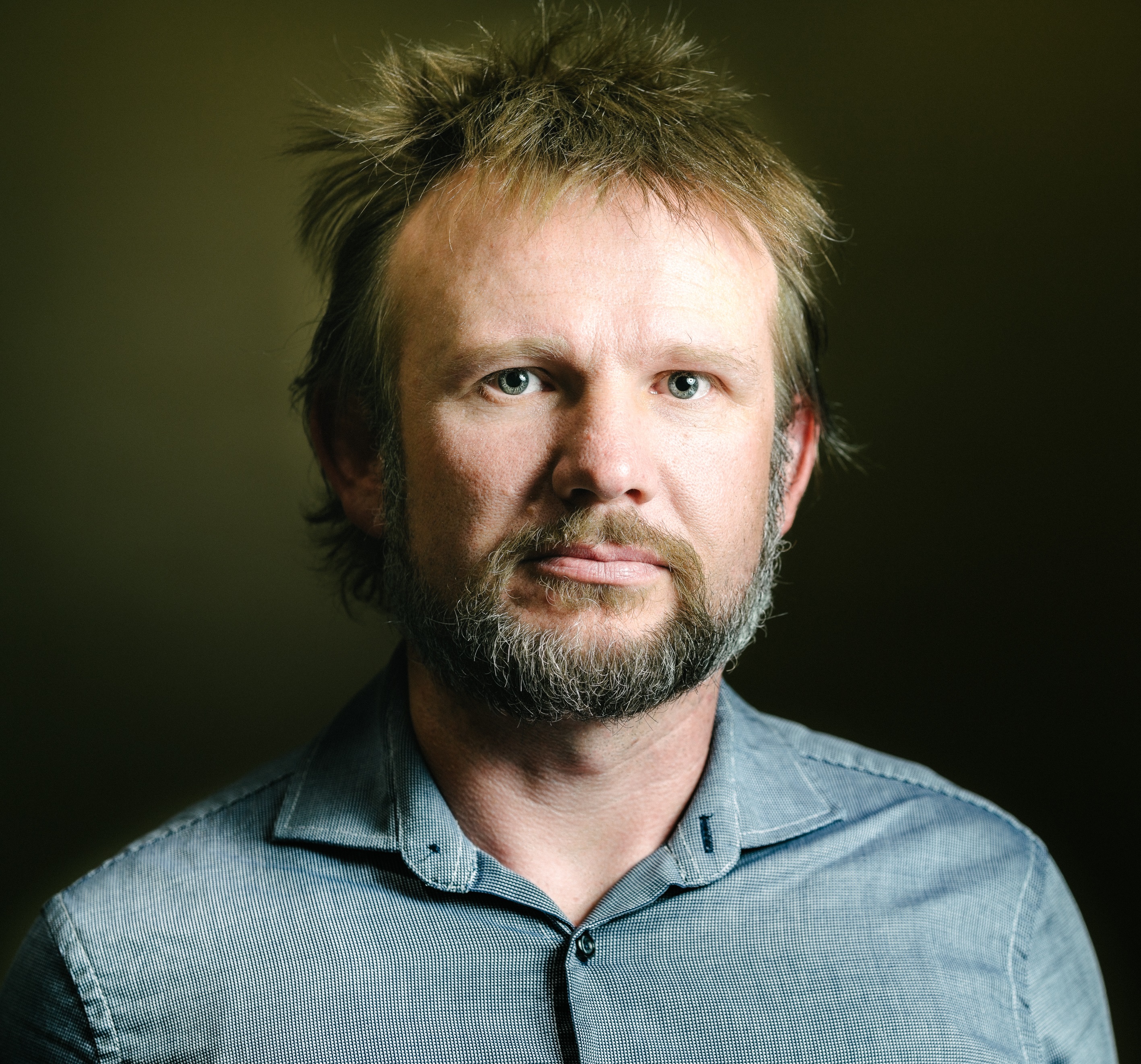 Hi, I'm Dr. Seumas Macdonald.
I have been studying, and teaching, both Latin and Ancient Greek for over 20 years, with a focus on active, communicative methods. I hold a PhD in Ancient History, focused in early Christian theology. And I'm here to help you read and understand ancient texts with the ease that a fluent speaker would.